We are a social media marketing company with presence in Nigeria and the United States. We primarily work with influencers on social media platforms such as Facebook, Instagram, Twitter,WhatsApp and others. These influencers range from the top ten-percent of verified accounts to local users like you.
Advertisers pay Sharerify to reach influencers like you. Using your social media influence, advertisers are able to generate web traffic and formulate opinions on and to their products. This becomes a win-win situation for all parties.
1. Sign Up
Register for a free account on Sharerify! This is the first step to earning passive income through your social media accounts.
2. Share
Share your individual link with friends and family! Complete tasks assigned by advertisers, we pay per click or per task completed.
3. Withdraw
Cash out is available every 2 weeks, your earnings are sent directly to the bank account you added.
Our Loyal Affiliates!
La'daijah Grant @Dej_rosegold
I would most definitely recommend this to anyone trying to get them some money. It's really not that complicated complete task make money.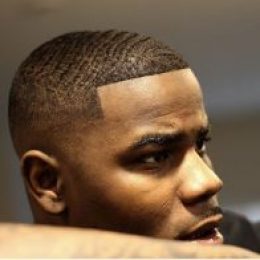 HaHa Davis
Man i love the guys over at sharerify . Sign up and get you some money.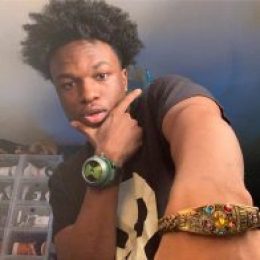 Lenarr Young @ lenarr___
Bought my rolex watch because of sharerify .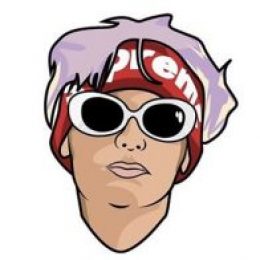 Supreme Patty @supremepatty
I tell all my fans about this site as much as possible because it's truly an opportunity of a lifetime. You get to make money from your social media account.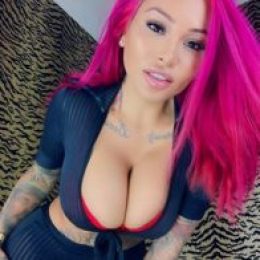 Brittanya Razavi @brittanya187
I get some of my income from this site when it comes down to social media. Their payout is high and they allow you to cash out instantly. I love THEM and you should TOO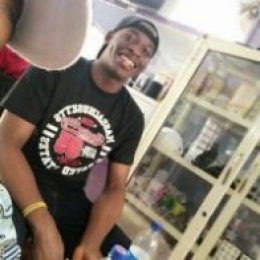 Ke'von Richardson
When i started High School i couldn't really get a real paying job due to my dedication to football. I was able to make all the money i needed from this site by just sharing my referral link on social media and completing task.🤑 I'm just trying to run it up i suggest you do too.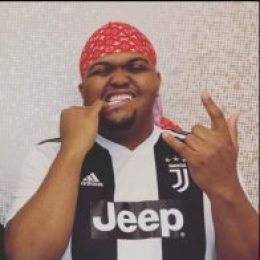 Druski Too Funny
I'm a comedian on Instagram and I found sharerify about a year ago. I've been getting paid from promoting my referral link on IG stories and doing surveys.
Our Loyal Affiliates!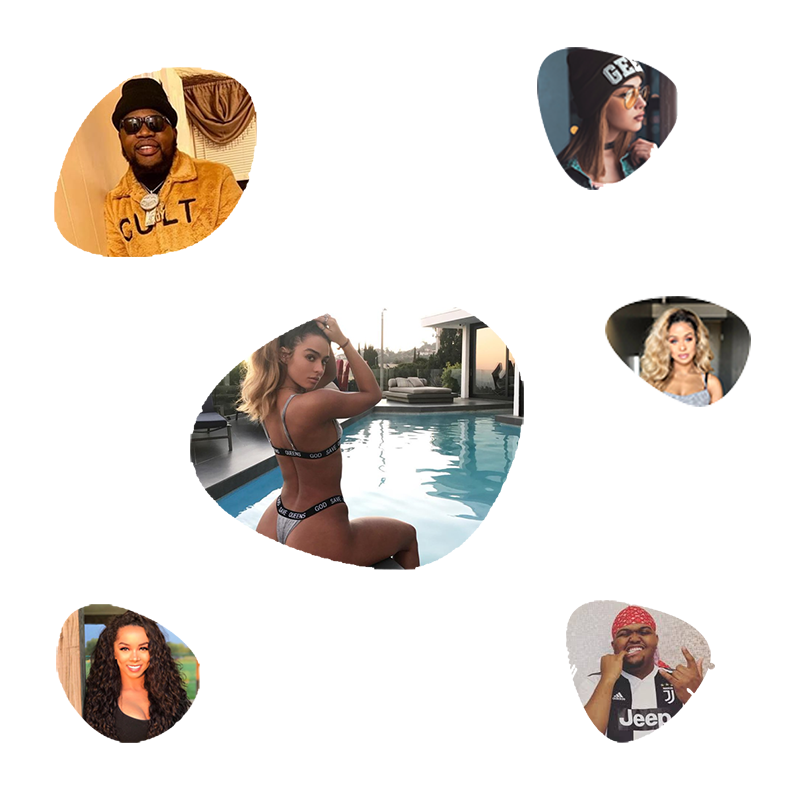 Frequently Asked Questions